Creative Culinary Offerings in Naples, FL
Our culinary offerings are designed to complement the artistry of our cocktails, creating an unforgettable symphony of flavors. The menu is a celebration of both local and global influences, curated to cater to diverse palates and preferences. Each dish is a masterpiece, crafted with precision and passion by our talented chef.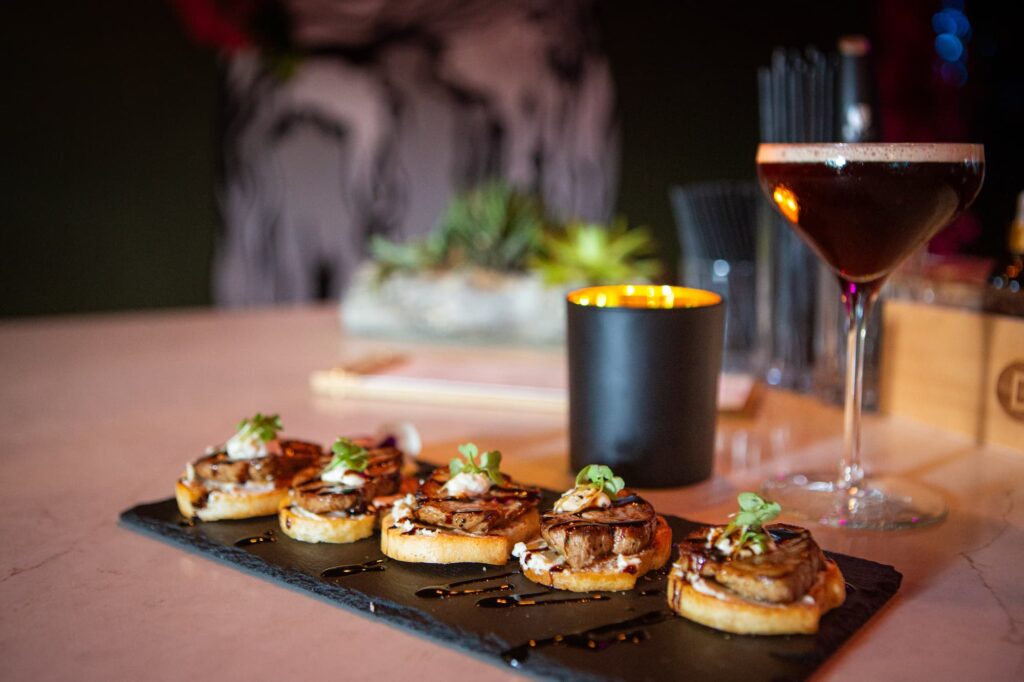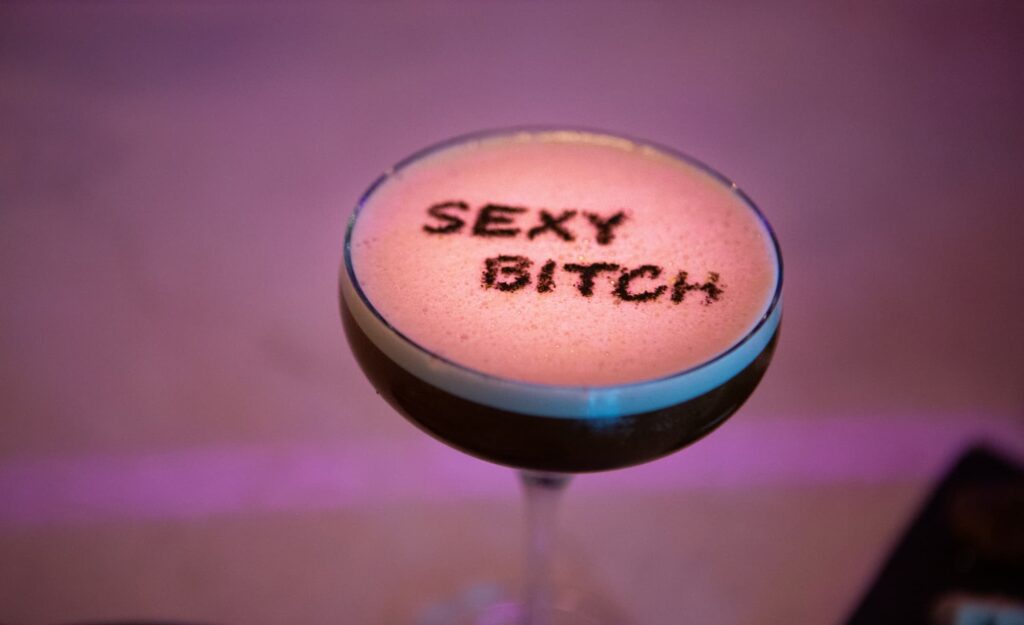 The Best Craft Cocktails & Non-Alcoholic Drinks
Step up to the bar and witness the magic unfold. Our menu is a journey of unexpected pairings and boundary-pushing concoctions. Don't drink alcohol? No problem! We have a whole menu of Non-Alcoholic cocktails for you to enjoy.